Residential Cleaning in Sherwood Park
House Cleaning & Maid Service
Take advantage of our free, in-home consultation so you can..
From there, you can decide how often you would like us to clean your home. You can schedule your home cleaning service weekly, bi-weekly, monthly or you can request our service for that one-time special occasion.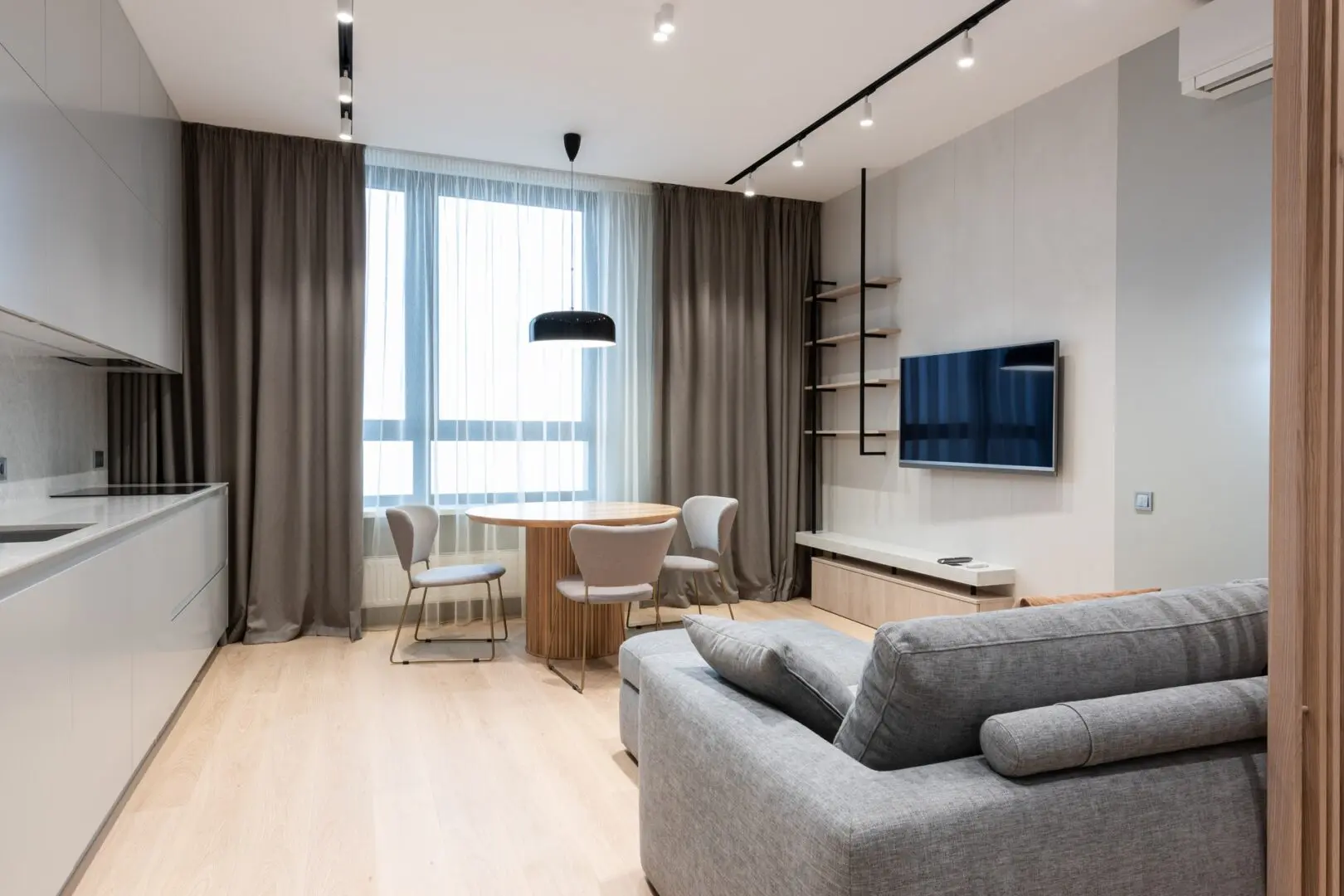 We are proud to offer our reliable and exceptional maid & sanitizing service to Airbnb owners & tenants. Call us to clean, sanitize and setup before the tenants arrives, clean while they are there but out for the day and clean & sanitize after they have left.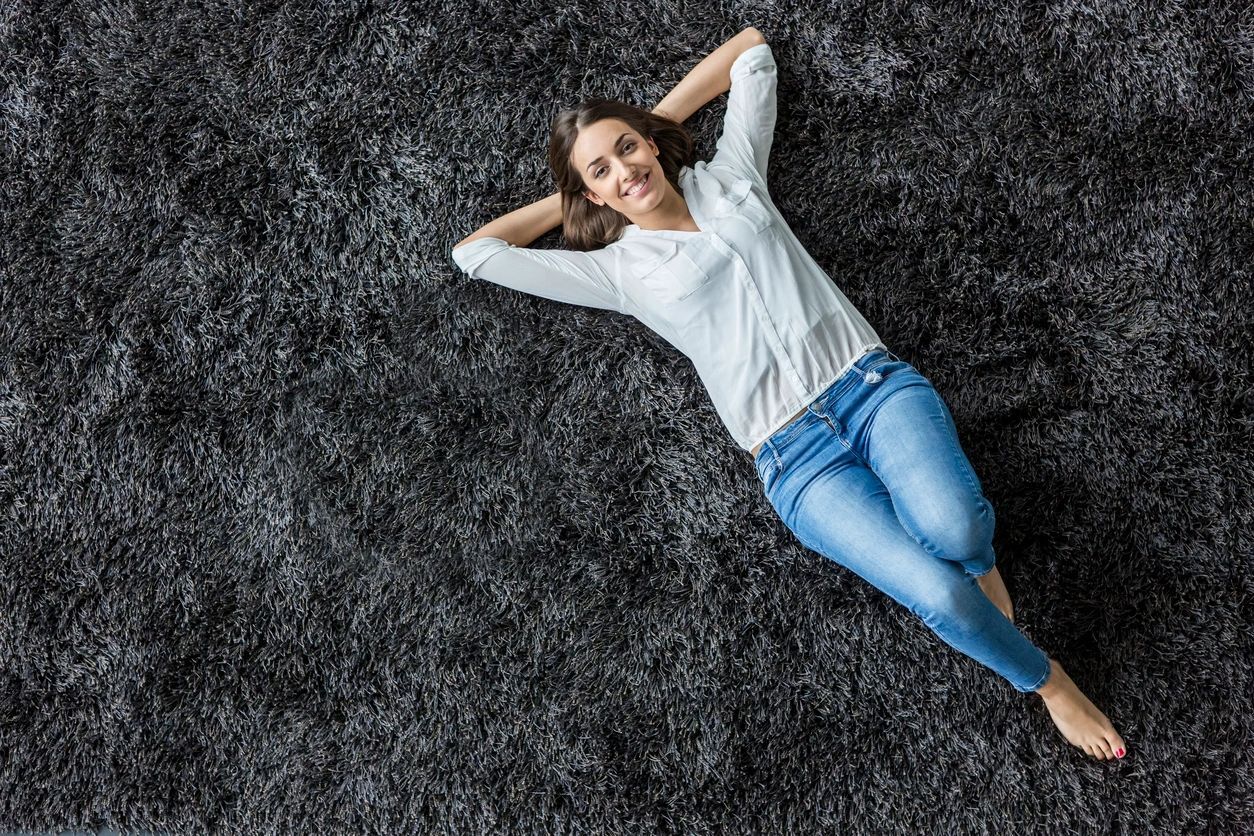 Carpets hold dirt, bacteria and odors! So whether you are staying in your home, moving in or moving out, it's essential to get your carpets cleaned properly.  Executive Cleaning uses a powerful professional truck mount steam clean extraction system, a method recommended by most North American carpet manufacturers  to ensure a fresh, clean bacteria free carpet.
Rest assured our 2 stage portable steam cleaner and is just as effective for those difficult to reach offices and rooms as well as high rise apartments and condos. 
Home management services:
Managing your lifestyle & home can be demanding and time consuming. Let Executive Cleaning & Home management (ECHM) oversee the maintenance and organization of your home or just act as a friendly neighbour with a set of keys for when you are away.
We will work with you to set expectations for your home, assist with scheduling and overseeing different tasks & duties, thus allowing you more time for family and friends
Select from our wide range of services that we personally provide, or we will select from our list of reputable service providers and supervise the work making sure it is being done well or until its completed.