Commercial Cleaning
Thorough Cleaning Services for your Business needs
Commercial & Office Cleaning
Whatever size or type of business you're in, we'll clean your workspace or facility so you can concentrate on more important things. Our highly trained teams are covered by WCB and a $2m personal liability insurance. We are committed to consistently delivering quality cleaning services that meet or exceed your expectations.
We want your employees to feel comfortable at work and to enjoy their breaks during their busy days. We also want to help you to make a great first impression on your visitors.
Request a quote and a member of our team will contact you to  prepare a custom cleaning plan and schedule designed specifically for your company.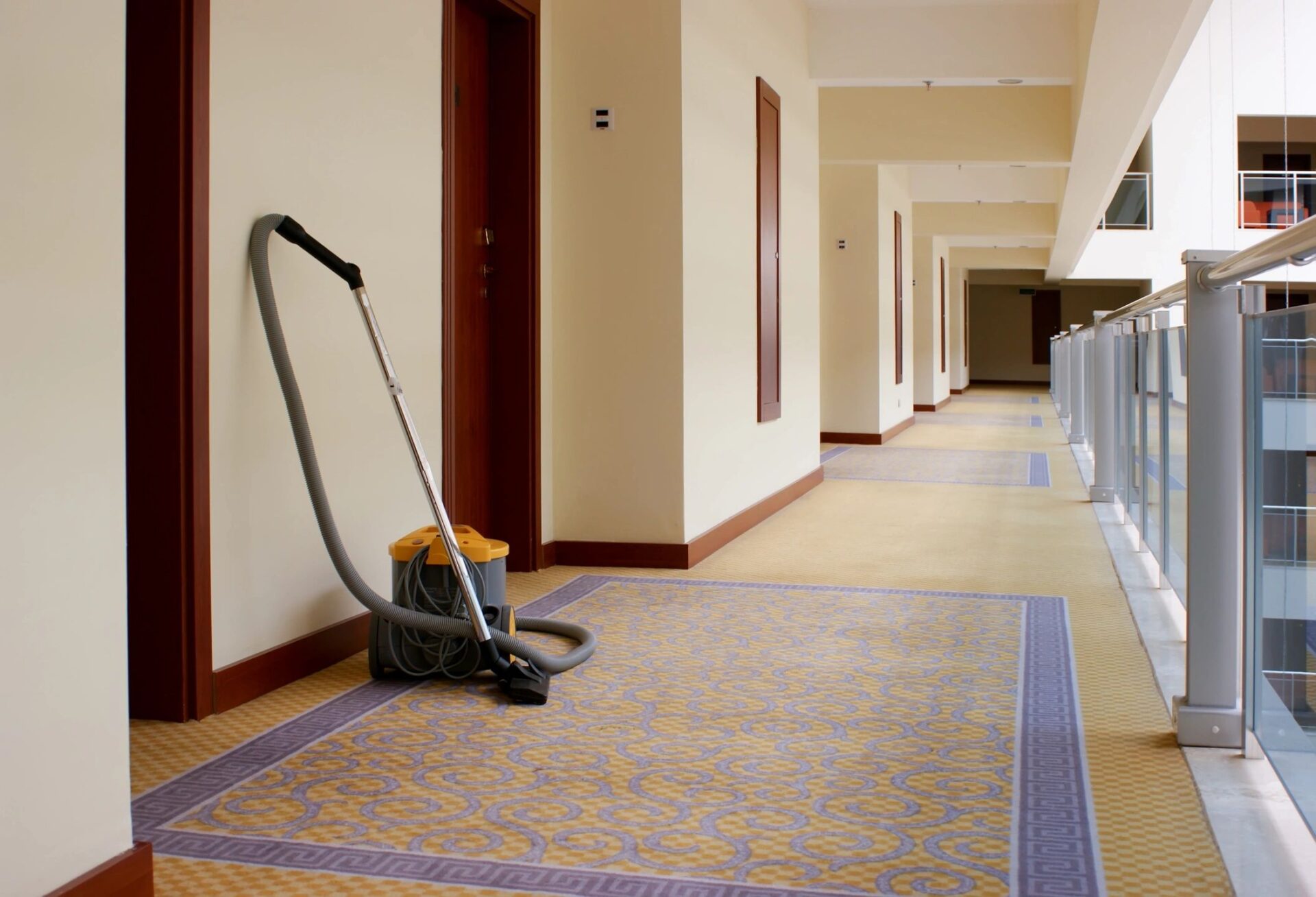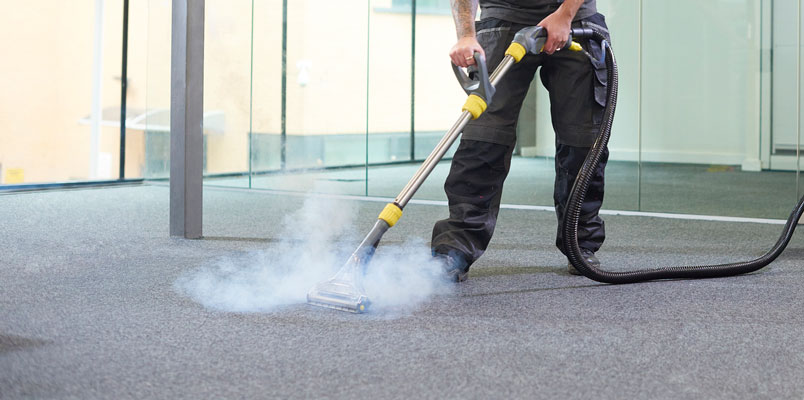 Commercial Carpet Cleaning
Regardless of the size or location of your office we have the personnel and equipment to get the job done right. This includes a free no obligation site visit in order to see what is required and to tell you when it can be done with an accurate quote. We offer flexible after-hours options, including Saturday to make sure that your business can continue operating without any interruptions.